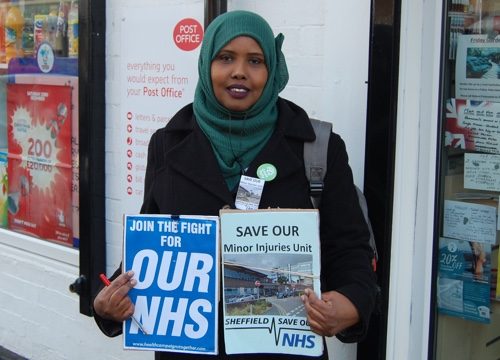 29th January 2018
Sheffield Green Party welcomes the aim of better access to GPs but says the CCG's proposals on "urgent care" are not credible.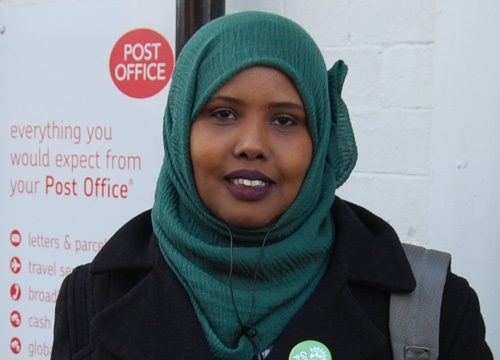 15th January 2018
We know there is huge support for a publicly funded, free at the point of use, NHS. The suggested free…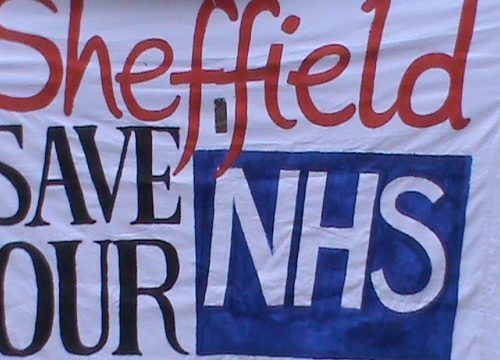 15th December 2017
Proposals to close the Minor Injuries Unit (MIU) at the Hallamshire Hospital and the Walk-In Centre on Broad Lane may work for accountants looking at spreadsheets.