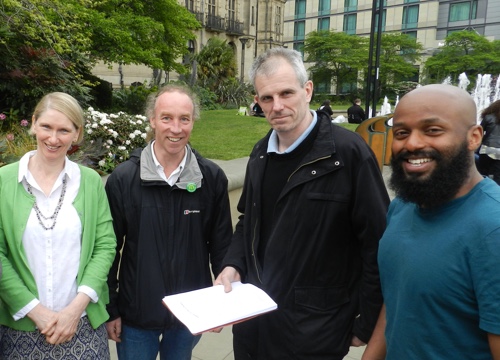 5th September 2017
Sheffield Green Party councillors are objecting to the ruling Administration's proposal to reduce opposition in council meetings.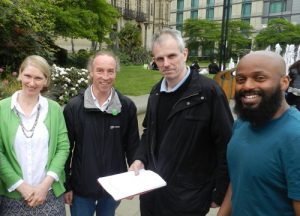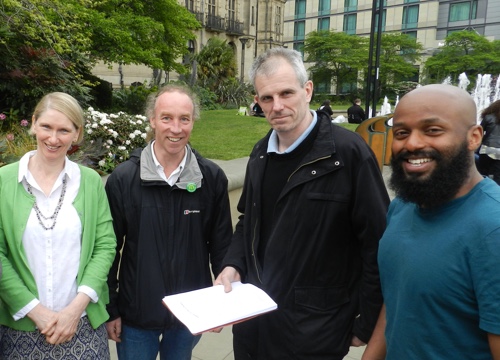 4th September 2017
Green Party councillors have been taking part in the cross-party group of councillors discussing how to change council meetings.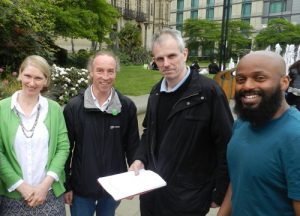 7th July 2017
July's council meeting was the first ordinary full council meeting to be held since the big walk-out of opposition councillors in April.