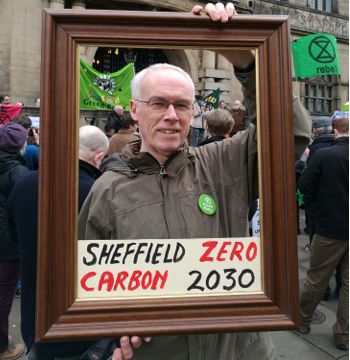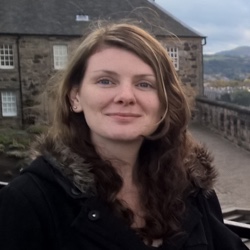 Catherine Hartley  and Eamonn Ward are the Green Party candidates for Richmond ward in the local elections on May 6th 2021.
Catherine Hartley
I live in Intake and work in research support administration at the University of Sheffield.
I stood as a candidate in the local elections in 2016, 2018 and 2019 in Richmond ward.
I am passionate about environmental issues, animal welfare standards and democratic rights. My interests include reading, art, travelling, gardening and walks in the countryside.
Eamonn Ward
I lived on Newlands in Intake for 23 years and still retain my connections with the area.  
As a Green councillor, I will join a growing group of Green councillors who will make action on the climate their priority. The Labour-run council have taken no significant action since a climate emergency was declared in February 2019. 
Greens will continue to campaign for better public transport and safer cycling and walking options so people can choose to leave their cars at home, reducing congestion for all road users while improving dangerous air pollution and road safety.  
The Green council budget proposals for 2021/22 offered a manifesto for council action to address the climate emergency 
Cat and Eamonn join all Green party candidates in supporting the Sheffield People's Referendum for democratic change. Vote for Change on May 6th!