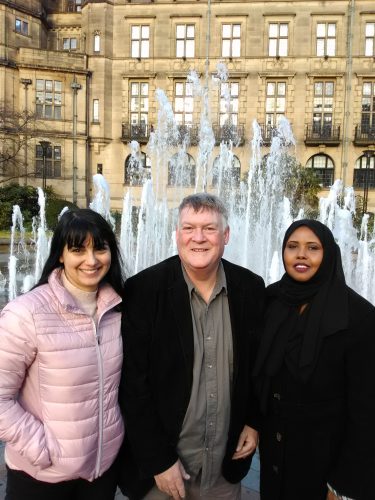 ELECTED
Brian Holmshaw is the Green Party candidate for Broomhill & Sharrow ward in the local elections on May 6th 2021. Brian is seeking election to join the current Green councillors Angela Argenzio and Kaltum Rivers who he has been working alongside for the past 2 years.
For information about Brian and the election campaign please click on the links below which include contact points for enquiries to be submtted to Brian or to request a window poster:
The Green council budget proposals for 2021/22 offered a manifesto for council action to address the climate emergency 
Brian joins all Green party candidates in supporting the Sheffield People's Referendum for democratic change. Vote for Change on May 6th!