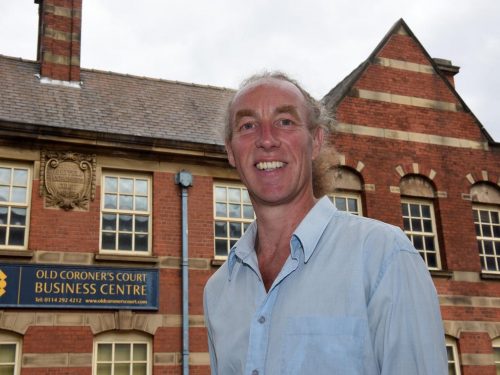 RE-ELECTED
Douglas Johnson is the Green Party candidate for City ward in the local elections on May 6th 2021. Douglas is seeking re-election to continue working with Green councillors Martin Phipps and Ruth Mersereau – a team that has been in place for the past 2 years.
For information about Douglas and the election campaign please click on the links below which include contact points for enquiries to be submitted to Douglas or to request a window poster:
The Green council budget proposals for 2021/22 offered a manifesto for council action to address the climate emergency 
Douglas joins all Green party candidates in supporting the Sheffield People's Referendum for democratic change. Vote for Change on May 6th!