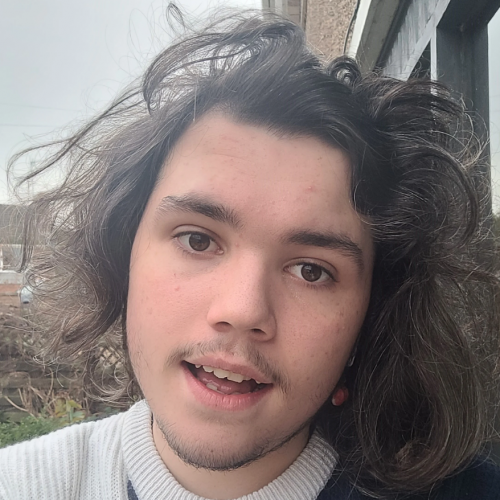 Dylan Lewis-Creser is the Green Party candidate for Fulwood Ward in the local elections on May 4th 2023. 
Dylan is a student at the University of Sheffield in Urban Studies and Planning. This work has inspired them to get more involved in local planning processes and ensuring that we safeguard our environment. They are also the national co-chair of the LGBTIQA+ Greens and has worked across political boundaries and parties in this work to campaign for a better way to treat some of the most marginalised in our society.
They said "I want to represent the people of Fulwood because I believe we deserve local councillors who will fight for green spaces, social justice across the city and making the economy work for people and planet rather than profit."
Sheffield Council agrees budget in first budget meeting since committee system.