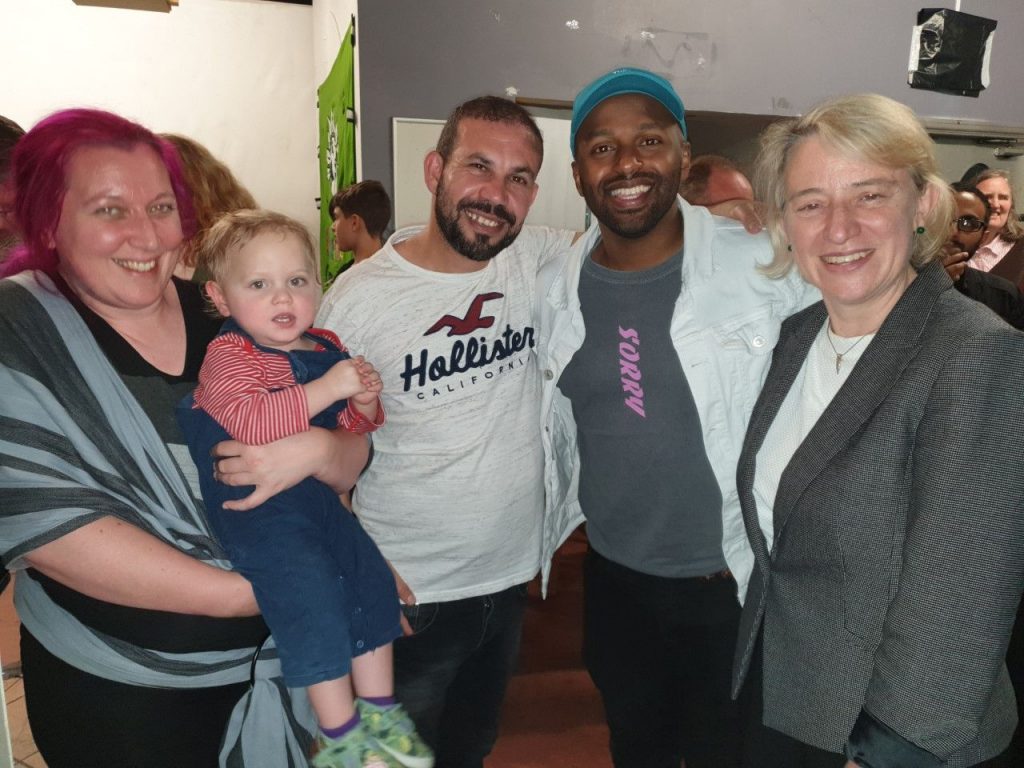 Mustafa Ahmed is the Green Party candidate for Burngreave Ward in the local elections on May 4th 2023.
I came to live in Sheffield in 2000 and I've been living in Burngreave Ward most of that time. Originally from Yemen, I came to the UK to get a better life for myself and my family.
 I volunteer as Governor at Rohan School where my son attends and I have been active in my local community.  I advocate for elderly residents and those who speak English as a second language.
 I was a volunteer for the Wensley tenants and residents association and worked with the Council and others to improve our local park. 
I have put myself forward as a candidate to work hard for residents in the ward improving Green Spaces and access to better education and work opportunities for young people.
Sheffield Council agrees budget in first budget meeting since committee system.