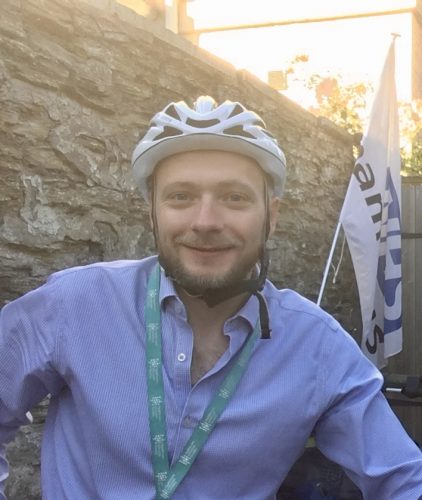 Luke Hunt is the Green Party candidate for Richmond Ward in the local elections on May 4th, 2023. 
Luke was born in Sheffield and is a Doctor at the Northern General Hospital, working on sustainable healthcare projects alongside clinical work.
"I stand for election as a climate-conscious citizen, committed to a healthy and sustainable future where everyone can thrive. I believe climate justice is inseparable from social and economic justice. If you elect me, I will represent your concerns in council, and campaign for improving the local environment, increasing local public transport, and investing in local public services."
Sheffield Council agrees budget in first budget meeting since committee system.