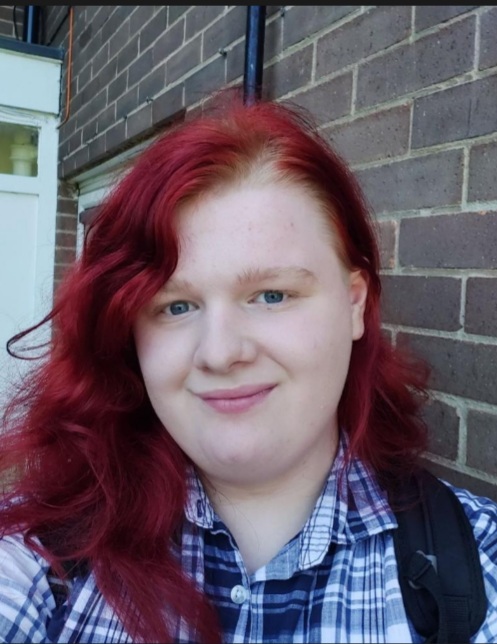 Thomas Atkin is the Green Party candidate for Graves Park ward in the Local Elections on May 4th 2023  
Thomas is a carer and activist. The International officer for LGBTIQA+ Greens and a Trustee at local charity Sheffield Young Carers, with involvement from an early age. Thomas has been interviewed numerous times talking about a range of subjects from Carers and Disabled Rights, being a Y11 student during the first Covid-19 Lockdown and most recently the need for better public transport. 
Thomas grew up locally, being born and raised in Jordanthorpe. "This area is my home; it means a lot to me. A home isn't just a location, it's the people, the businesses, the parks, and the schools. I was born here, grew up here, and went to Meadowhead School. I would be honoured to represent Graves Park ward on Sheffield City Council as the youngest city councillor, fighting for this area and its residents."  
Sheffield Council agrees budget in first budget meeting since committee system.