Alexi was elected as the second Green Party Councillor for Gleadless Valley in the May 2021 Council Election.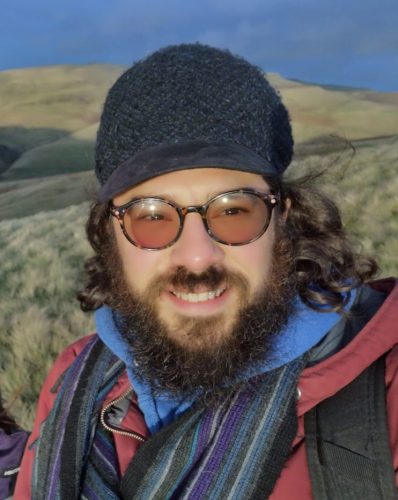 "I've been an active campaigner in Sheffield for many years. I believe in accountable democracy which encourages participation, healthy spaces to live and work, tackling inequalities and discrimination, and taking action on climate change immediately. I am also passionate about human rights and ensuring Sheffield lives up to its name as the UK's first City of Sanctuary.
As a member of Unite the Union, I believe work should be fair, fulfilling and rewarding, and provide security and stability. I support a Universal Basic Income to replace dehumanising means-tested "benefits" like Universal Credit. I'm also a member of Acorn, a community union with a focus on anti-poverty and housing. I believe good quality, warm, environmentally sound housing is a fundamental right and support city-wide landlord licensing to ensure that private rental housing should meet this standard.
I live in Newfield Green and spend most of my time in Gleadless Valley, Heeley and Meersbrook. I use the local parks, shops, services and woodlands. I share the desire of all local residents to ensure it is a safe, clean, green, inclusive area which benefits from good transport links, schools and infrastructure."