Elections
Local Elections May 4th 2023
The Green Party will be standing in every ward in the 2023 local elections. You can find information about your candidate below.
Find the answers to Frequently Asked Questions about voting and Voter ID here. 
The count is on Friday morning. Results will be published on the Council website and here as soon as possible.
This year, due to the cynical new legislation the Government have introduced, you will need a photo id to vote at a polling station. A list of acceptable ID cards is here. You can apply for a free photo ID by the April 25th deadline to vote in the council elections on May 4th. 
The deadline for all applications to Register to vote  is Monday 17 April. For any registered voter who wants to vote by post, or to cancel/amend a postal vote the deadline is 5pm on Tuesday 18 April. (see www.sheffield.gov.uk/your-city-council/voting)
 
We currently have 14 councillors. Paul Turpin (Gleadless Valley), Angela Argenzio (Broomhill and Sharrow Vale) and Ruth Mersereau (City) are defending their seats this year. Toby Mallinson is standing in Hillsborough aiming to become the third Green Councillor in the ward. Bev Bennett is standing in Nether Edge and Sharrow aiming to join Maroof Raouf. Ash Routh is standing in Walkley aiming to join Bernard Little. Peter Gilbert is working hard to become the first Green Councillor in Ecclesall. Green candidates are standing in all 28 council wards. Full details of all candidates are here. Please support our crowdfunder to fund this campaign.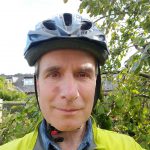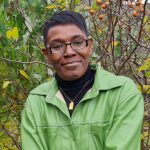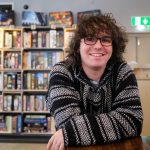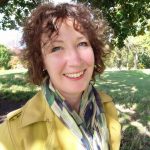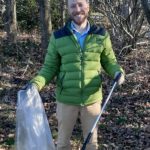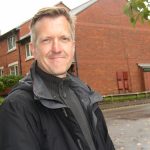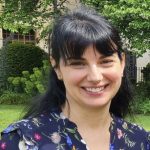 Overall balance of power in Sheffield City Council:
Labour: 39
Liberal Democrats: 29
Green Party: 14
Conservatives: 1
Independent: 1
A party needs 43 councillors to have a majority vote in Full Council (including the budget council).
See ward by ward Sheffield City Council results on Wikipedia
Green Party Election Broadcast 11th April 2023
Who is my Councillor?  This an independent website where you can read about the candidates and compare positions, policies, parties, priorities and ideas for your ward and the city of Sheffield.
Thank you for your support! If you would like to see more Green councillors, see how you can get involved.