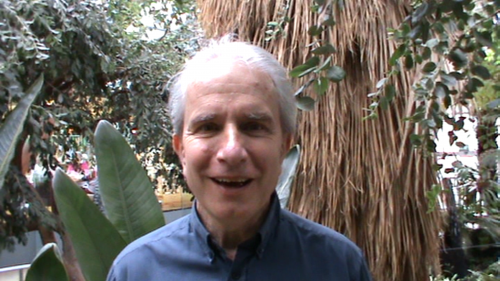 Toby Mallinson was elected to represent Hillsborough Ward in the 2023 local election.
He's lived in Hillsborough since 1991 and know this area very well. He is a part-time Trade Union Officer supporting education workers across Sheffield and I led the campaign to save Wisewood School.
Hillsborough Greens are:
 Acting for our area: I work in a team with Christine Gilligan Kubo and Henry Nottage – responsive councillors who get things done and give local people a voice. We listen to local communities and actively engage with them, working hard to improve people's lives and offering support through the cost of living crisis.
We're working to protect vital bus services and posted timetables on the new 31 route in October when Travel South Yorkshire failed to. We've offered doorstep help and advice during extended power cuts and flood risk emergencies. I gritted pavements during December's big freeze.
Supporting local communities: Christine supports S6 Foodbank at Winn Gardens and we hold monthly street collections for them at The Green Shop, Wadsley Lane. We founded the monthly S6 Community Litter Pick. We're working to minimise impacts on local residents of matchdays and big events at Hillsborough Park.
We work with the excellent Hillsborough Together group supporting local businesses in tough times. We're supporting vital Friends and Tenants groups, including Friends of Wisewood & District whose persistence helped deliver the Wisewood Park playground.
Acting on the Climate Emergency: Green councillors are pushing for urgent action as other parties drag their feet. Creating green jobs to properly insulate homes and reduce heating bills benefits us all. Clean air and safe streets create a better environment for our children.
I promise to be a hard-working councillor who always puts the interests of local people and communities first.
Please contact me if you have any enquiries via toby.mallinson@sheffieldgreenparty.org.uk or 07376 673776.