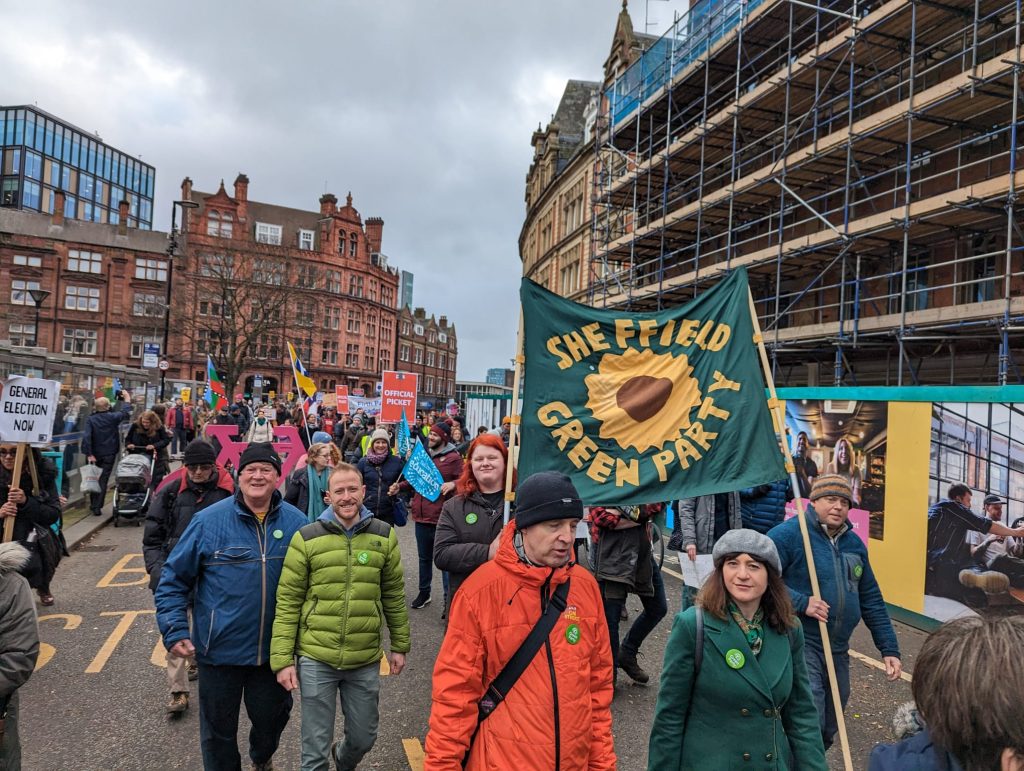 Matty Kimber is the candidate for Stannington Ward for the local election on 4th May.
They originate from the West Midlands and is now a student at the University of Sheffield where they are studying Civil and Structural Engineering. Matty is passionate about social justice and reforming our outdated drug laws.
Sheffield Council agrees budget in first budget meeting since committee system.