Maroof Raouf was elected as a councillor for Nether Edge & Sharrow in May 2021.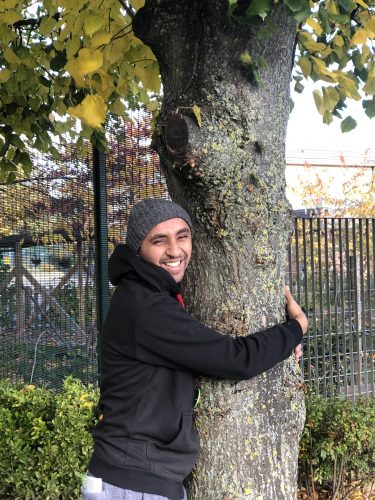 He has supported the Green Party for many years and officially joined in 2019. He has recently been involved in getting the Islamophobia Defined Motion to Conference and is a big supporter of making sure people in power are held to account. Maroof has said that "Those who are being oppressed deserve a voice" and he has been active in speaking up for the oppressed by speaking at many protests and bringing their causes to wider attention.
Maroof feels the Green Party stands for true justice and has an educational policy that represents the desires of the UK public. Education should not be an assembly driven provision, it stifles creativity and the huge potential children have. School league tables need to be scrapped as they give an over-inflated impression of schools that have a higher ability intake. Children's achievements should be celebrated without turning it into a game between schools.
Maroof is a  proud immigrant who can speak multiple languages and has worked across a number of different countries. He has also got a wide range of experiences with many different cultures and people around the world. He currently lives in Sheffield and works as a teacher.