Maleiki Haybe is the Green Party councillor for Broomhill & Sharrow Vale Ward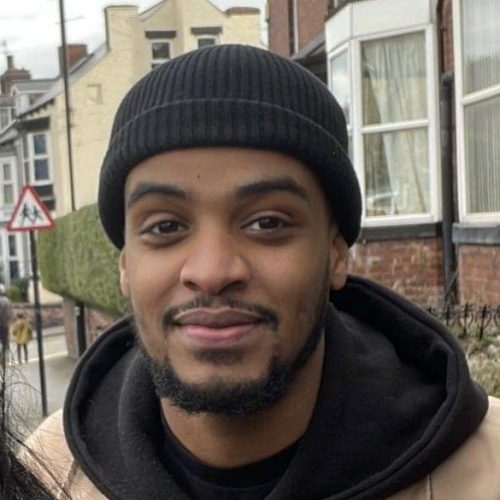 Maleiki has lived in Broomhill and Sharrow Vale all his life and is active in the local community. He works with youth organisations and has been supporting residents and community groups, working alongside fellow Green councillors Angela Argenzio and Brian Holmshaw. Maleiki has many years experience of working with young people and tackling difficult issues. He will be a fresh voice on the council and will work hard to stand up for our community, speak out for
residents and push forward positive change.
To contact Maleiki email Maleiki.Haybe@sheffieldgreenparty.org.uk or phone 07468 701686