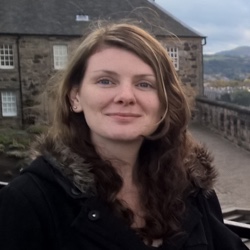 Cat Hartley is the Green Party candidate for Richmond Ward in the local elections on May 3rd 2018.
"I live in Intake and currently work in administration at the University of Sheffield.
I have been a member of the Green Party for several years and stood as a candidate in the local elections in 2016.
I am passionate about environmental issues, animal welfare standards and democratic rights. My interests include reading, art, travelling, gardening and walks in the countryside."