Catherine Hartley  is the Green Party candidate for Richmond ward in the local elections on May 5th 2022.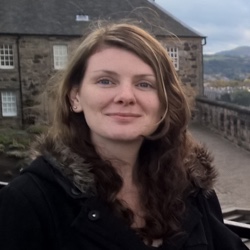 I live just off Hollinsend Road and have stood as the candidate in Richmond ward in a number of recent elections.
I'm passionate about environmental issues, access to green spaces, animal welfare standards, self-sufficiency, liberty and democratic rights.
I think it's important to listen to people so that everyone's voices are heard – and to take a balanced approach to solving problems so that society works for everyone.
The Green council budget proposals for 2022/23 offered a manifesto for council action to address the climate emergency.