Julie White is the Green Party candidate for Mosborough Ward in the local elections on May 5th 2022.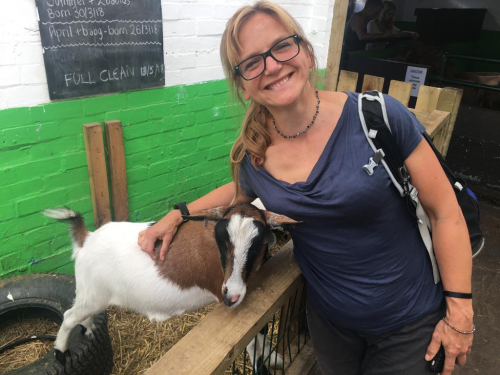 I am a GP and outdoor enthusiast. I live in Sheffield with my partner and our elderly adopted cat. I have been campaigning on issues relating to health, human rights and the environment for more than 20 years.
The Green council budget proposals for 2022/23 offered a manifesto for council action to address the climate emergency.