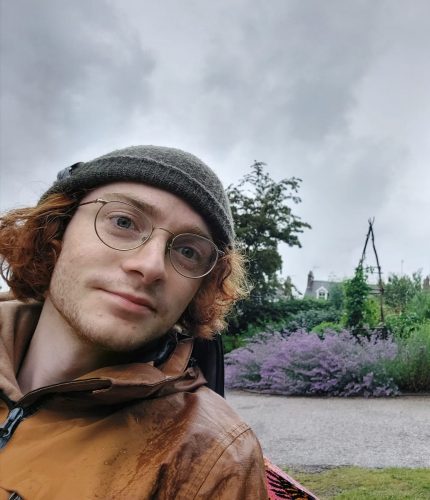 Having lived for 7 years in Crookes and Crosspool ward, and having developed a real connection and love for the area in that time, it is a genuine privilege to stand as candidate  this year.
With the average age of councilors around 60, the voices of the young are not well represented in council chambers at this time – the way to change this, and assure that young people's issues are firmly on the agenda, is to elect more young people.
I currently work as a Teaching Assistant at a secondary school in the city, and this, alongside being a young person myself, provides me with a keen awareness of the issues faced by the young across Sheffield. If elected, I would prioritise funding for youth services in the city, in particular for young people's mental health. Now, in the wake of the pandemic, it is especially important that young people be able to access all the support they require to have the best possible start to life.
I would also push for cheaper public transport in the city, as well as better connected and more reliable bus services. Road safety and car emissions around schools are also critical issues, and I would support 20mph zones and road-safety infrastructure wherever needed, as well as the rollout of well-designed temporary car-free zones at pick-up/drop-off times.
I spend much of my spare time out in Sheffield's incredible parks and countryside, and enjoying its flourishing music and arts scene. If elected, I will work to assure that green spaces in Crookes, Crosspool, and beyond are protected, and support the nurturing of cultural activity across Sheffield.
The Green council budget proposals for 2022/23 offered a manifesto for council action to address the climate emergency.