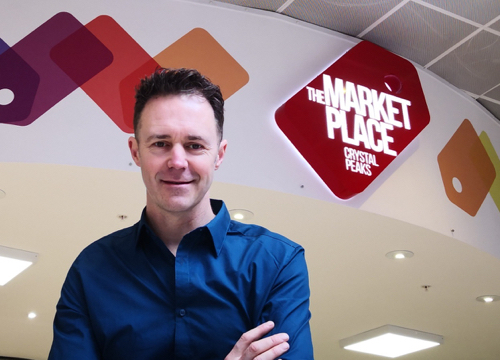 Anthony Naylor is the Green Party candidate for Beighton Ward in the local elections on May 2nd 2019.
I have lived close to Crystal Peaks for many years and The Market Place was the perfect place to start my photography business. I speak to many people, building an understanding of the issues of people living in the area. Plus the issues of people travelling from distance to shop at Crystal Peaks. Based on these conversations I started a petition for parking improvements which gained 600 signatures. The need for action has been recognised by Crystal Peaks and local councillors and change based on my suggestions are now under consideration.
The response to the campaign to preserve healthy street trees and collapse of the Sheffield City Region devolution deal due to party in-fighting show the Labour run council are not listening to the public. Or acting in our best interests.