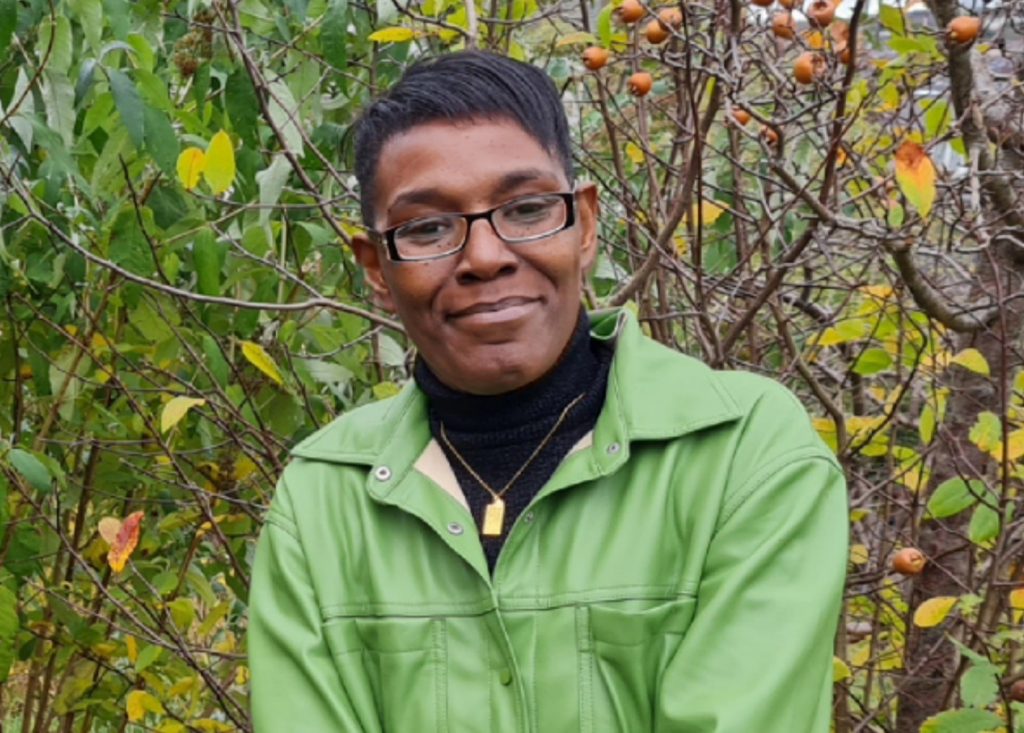 Bev Bennett is the Green Party candidate for Nether Edge & Sharrow  ward in the local elections on May 4th 2023  
I was born and raised in the ward, and over the years I've seen the changes, both good and bad, that have affected our community in a number of ways.  
We are currently facing rising youth crime rates within ethnic minority groups, mental health decline, social exclusion and isolation, poverty and unemployment. There is a lack of provision and culturally appropriate services to support families in the cost of living crisis. We're facing a climate crisis that is significantly impacting our quality of life and environment at alarming rates – and we need to do something now.
I've had the privilege of working in the Nether Edge and Sharrow area and across Sheffield for over 15 years focusing on addressing social inequity through arts and cultural engagement via a small business catering to my city. 
I've worked with people of all ages, and I've heard the frustrations and difficulties that many people in our community are facing. I'm standing for election because we need to do something very different, and to give the community hope that politics can work when done properly and through a lens of equity.
I am dedicated to ensuring that residents are represented, seen, and heard. I want to co-create equitable opportunities for marginalised groups, particularly children and young people from ethnic minority backgrounds and the wider community – "Every Nation, Every Race, Growing our Youth".
It's important that the face and body of politics represent the communities it serves. Voting Green to support me in my campaign to become a councillor for the area is to choose to do something different. It's choosing to support our children and young people, our elderly, the most neglected and marginalised, with action for a greener, cleaner environment. 
Please contact me if you have any enquiries about my candidacy or if you would like to display a poster in support of my campaign.
If you would like to display a poster or help with the campaign please contact Marieanne Elliot marieanne.elliot@sheffieldgreenparty.org.uk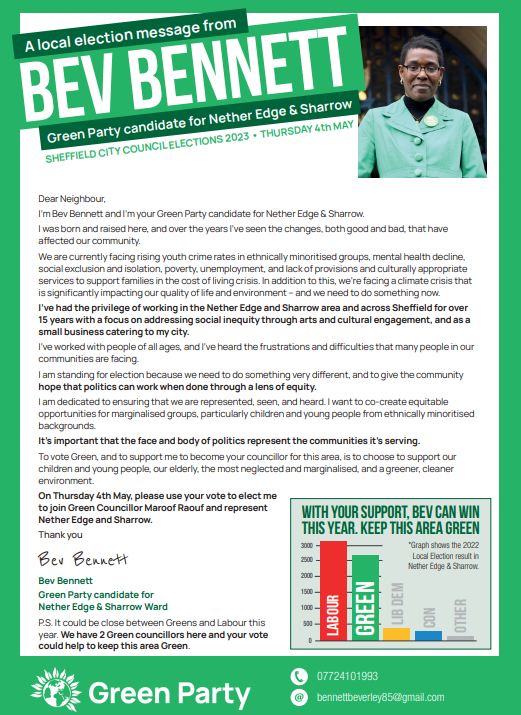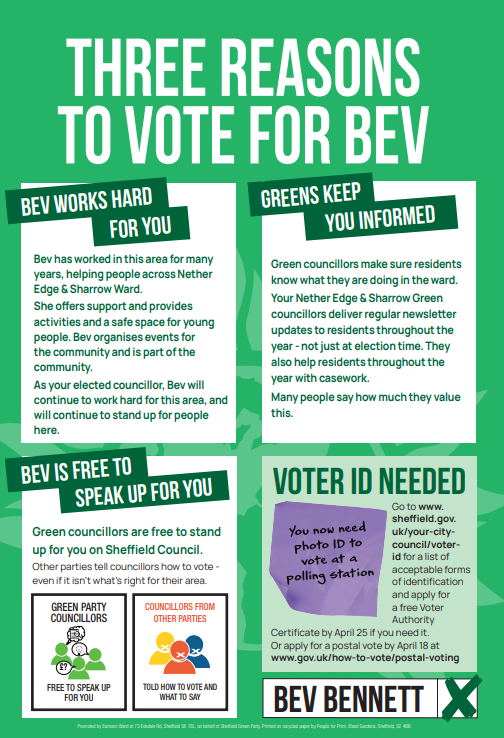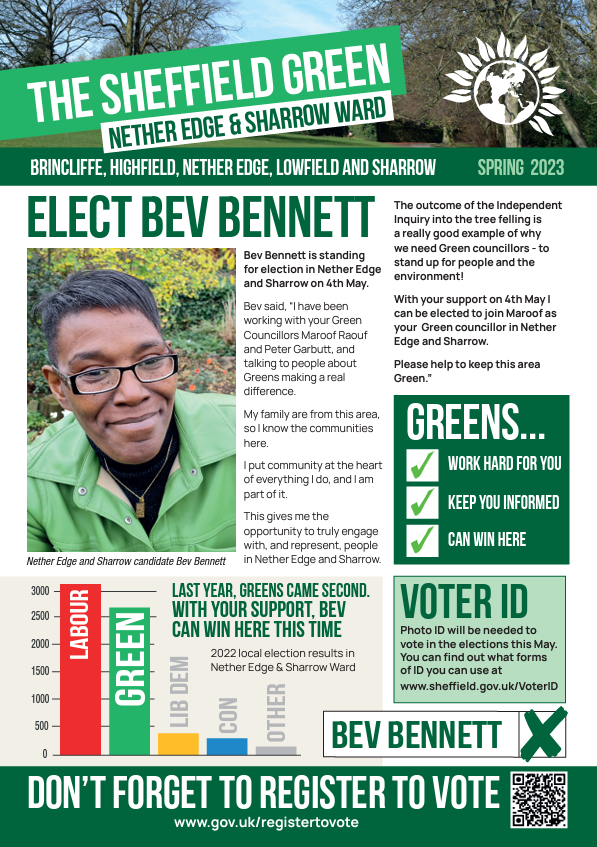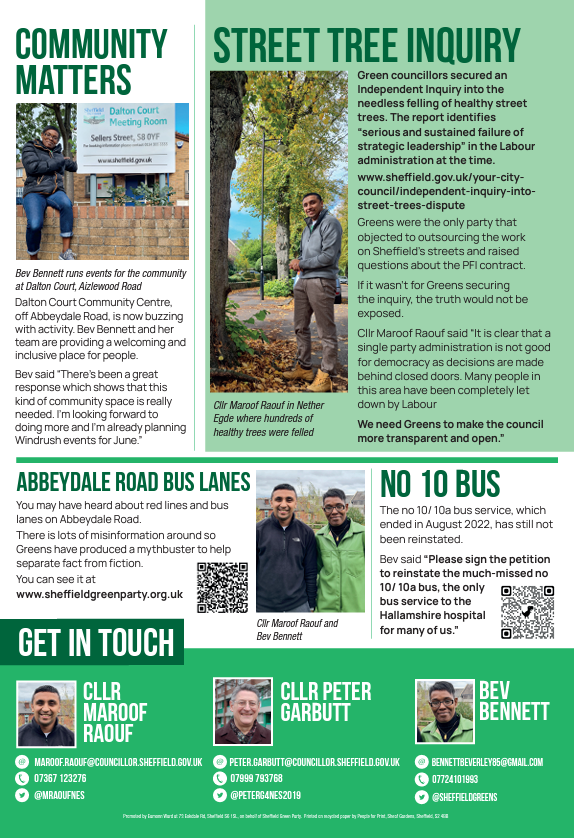 Sheffield Council agrees budget in first budget meeting since committee system.