Christine Gilligan Kubo was elected as a councillor for Hillsborough ward in May 2021.
I have lived in the Hillsborough area since 1993 and am very proud to be an advocate for Hillsborough ward on the local council.  I joined the Green Party because I was concerned about the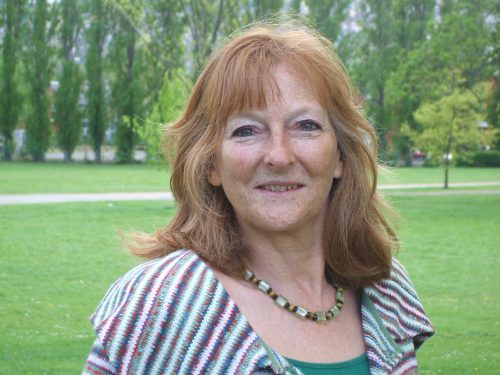 destruction of our natural environment and the loss of biodiversity in the UK.  The State of Nature Report 2019  (
https://nbn.org.uk/wp-content/uploads/2019/09/State-of-Nature-2019-UK-full-report.pdf
) found 41% of UK species are declining and one in 10 is threatened with extinction.
Climate change is another major issue that is contributing to biodiversity loss and I am very keen to make sure that we, as a country, as a city and as an area, do everything we can to protect and nurture our natural environment and work to mitigate and reduce the effects of climate change.  These are not just nice things to do, they are essential to our health and wellbeing and the Covid 19 pandemic has demonstrated how important the natural environment can be for our mental and physical health.
Hillsborough is a great place to live.  It has a large park at its centre that is well used by the community and provides great local amenity. There is also a lively shopping area that I want to see thrive and develop but I am aware that there are issues around traffic and air pollution that need to be taken into account. I hope that as a local councillor I can address the needs of local residents and support Hillsborough as a flourishing area that continues to be a pleasant place to live and work but that is sensitive to the protection of wildlife and biodiversity and addresses the issue of climate change to create a better and more sustainable life for us, our children and those that are yet unborn.
I was a university lecturer researching sustainability and responsible business practice and I have been active in several local and city wide voluntary groups, including Sheffield Renewables, an organisation aiming to provide renewable energy for community buildings, and Friends of the Loxley Valley which is trying to protect the Loxley Valley from unnecessary development and maintain it a as a green corridor from the city centre.