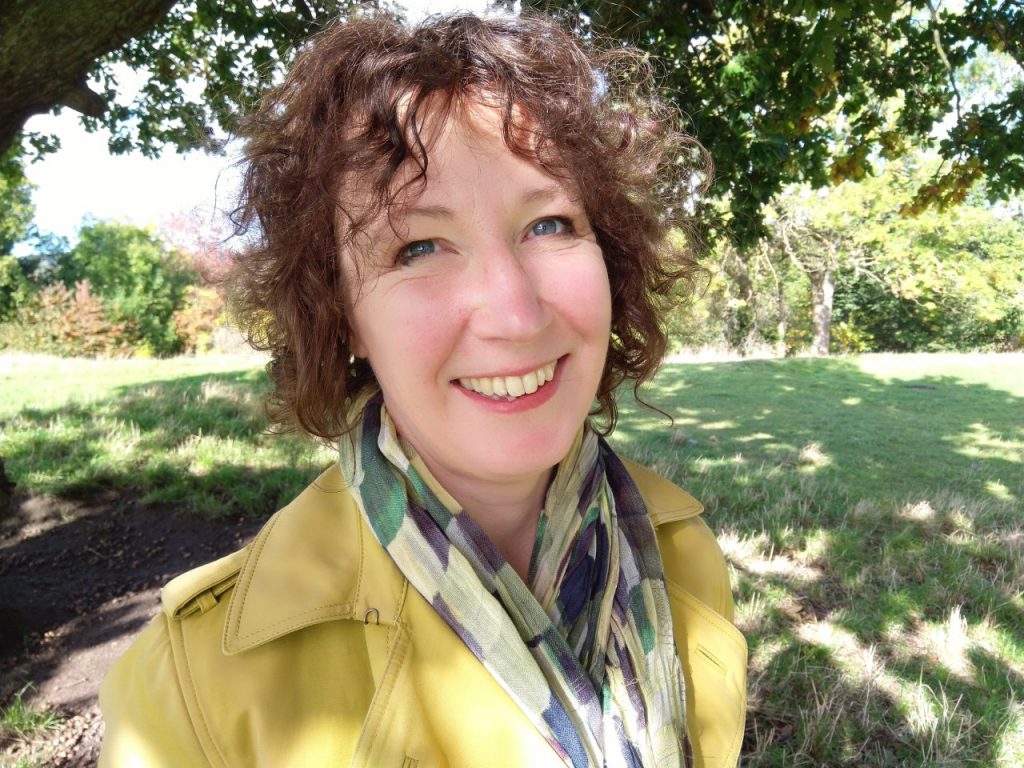 Cllr Ruth Mersereau is the Green Party candidate for City ward in the local elections on May 4th 2023
I'm asking you to use your vote to re-elect me on 4th May, so I can continue to represent you in City Ward.
 Together with fellow Green City Ward Councillors, Martin Phipps and Douglas Johnson, we do our best to stand up for our part of Sheffield.
 A voice for local people – We are very active in the community: informing residents of local planning and licensing applications, campaigning against poor quality accommodation and supporting residents' need for privacy, light and more green spaces. We support community groups, attend meetings and raise your issues.
 I know this area really well from working hard all year round, helping residents with casework: from accessing NHS care to helping with housing issues.
 Standing up for your health and well-being – Your 3 Green councillors have raised the importance of good mental health and local GP facilities. We've campaigned to make the city centre a safer place for everyone. Across the whole city, I've consistently pushed for better air quality, and improved walking, cycling and public transport to address the climate emergency.
 Keeping you informed – Many people tell us that Greens are the only party you hear from all year round – not just at election time. I hope you enjoy our regular newsletters. We produce and deliver these to keep you informed about what we are doing in the area.
 Green councillors make a real impact – standing up for communities and pushing forward positive change. We are part of a Green group of 14 councillors in Sheffield and we help to keep the council balanced, making the parties work together.
 The choice on 4th May is clear – re-elect me, a councillor with a proven track record of standing up for our area, or a candidate who you only hear from at election time.
Please contact me if you have any enquiries about my candidacy or if you would like to display a poster in support of my campaign via ruth.mersereau@councillor.sheffield.gov.uk or 07581 194751.
Sheffield Council agrees budget in first budget meeting since committee system.