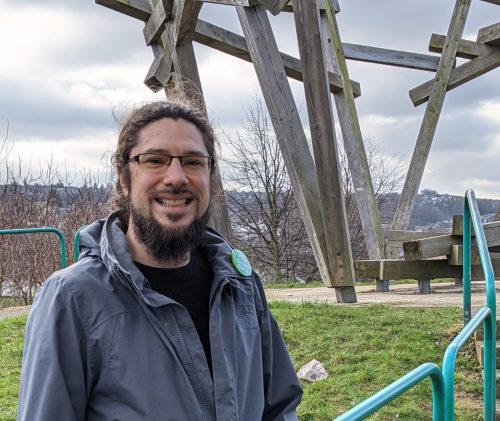 Like many people in Gleadless Valley and across the city, I understand the need for the rise in council tax after a decade of destructive austerity and the cost of the pandemic. Cuts have left councils massively underfunded by the government.
Despite these circumstances, the Labour cabinet has decided to spend £650,000 of the council's reserves (and £1.2 million in total) on promises of "Local Area Committees" that have no decision making powers. It is hard to see this spending as anything other than electioneering.
This move appears to be aimed at muddying the waters relating to the completely different Sheffield People's Referendum on May 6th seeking democratic change. It's Our City's independent campaign seeks to change the way the council is run to using a modern Committee system – a fairer way for councillors of all parties from across the city to make decisions together. Currently all decisions are made by a small group of councillors leaving most Sheffielders without a voice.
Dipping into Council reserves to support social care, children's services or habitable housing would be justifiable; but to spend that money on election campaigning is a shocking misuse of public money.
Alexi Dimond
Green Party Candidate for Gleadless Valley Ward.