Sheffield City Council have refused mediation and started injunction proceedings in court against one of its own elected Councillors.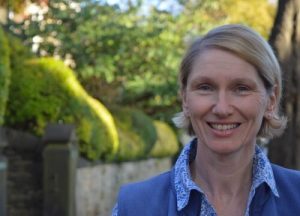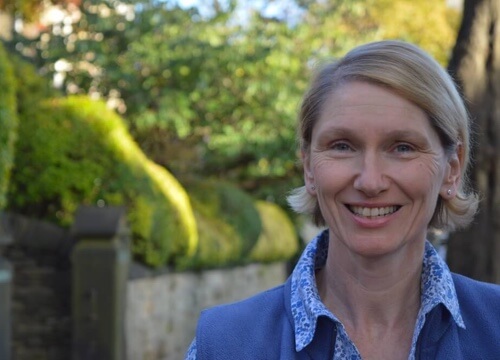 Councillor Alison Teal, Green Party councillor for Nether Edge and Sharrow, will attend a first hearing at 10.30am on Monday 17th July at the High Court in Leeds.
Cllr Teal is having to defend the injunction proceedings after the Council turned down her request for time to get legal advice and to use mediation in the controversial tree-felling debate.
Instead, the Council issued the court claim immediately.
Cllr Douglas Johnson, Green Party Councillor for City Ward and former Law Centre worker, said,
"Not only is it outrageous that the Council's Labour Administration is seeking an injunction against an opposition councillor for political ends, it is extraordinary that, rather than seek a mediated resolution of the dispute, the Council have chosen formal legal proceedings."
Notes:
The matter will be heard at 10.30am on Monday 17 July at the High Court in Leeds and is expected to last up to three hours.
Douglas Johnson was awarded the Legal Aid Lawyer of the Year award, 2014, in the social welfare law category.