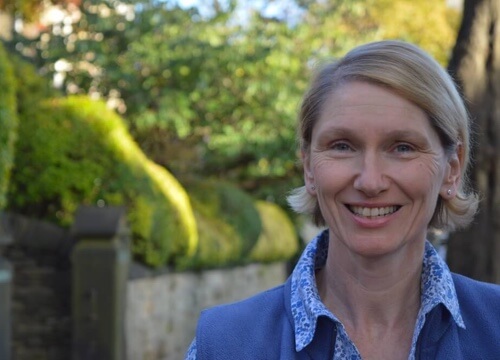 The Green group will be submitting a motion to Wednesday's (December 6th) full Council meeting calling for an investigation into why the Labour administration tried unsuccessfully to have Cllr Alison Teal sent to prison. However, they have found that the wording of the motion has been altered by Council Officers without their permission. The edited version of the motion removes reference to the Administration's attempt to incarcerate Alison Teal.
At November's Sheffield council meeting the Green Party group also attempted to submit this as an emergency motion, but it was was blocked on the advice of officers. This represents a pattern of recent efforts to shut down debate and marginalise opposition voices – including suspending the constitution to restrict the ability of opposition parties to present motions.
Speaking on the motion and its alteration, Councillor Rob Murphy said,
"We are shocked and alarmed at the Council's efforts to silence opposition voices. A strong opposition is vital to good democracy, and without proper scrutiny the Council runs the real risk of becoming unaccountable for its actions.
"Their most outrageous attempt to shut down their opponents was the failed attempt to commit Cllr Teal to prison. The reputational damage that this attempt to jail an opposition Councillor has done to the city is huge, and cannot go ignored.
"My motion is intended to shine a light on the culture of secrecy amongst the small group of councillors and officers running Sheffield Council. That this motion has itself been edited without my consent, in an attempt to hide the truth, is unacceptable.
"Further, the Council continues to attempt to avoid scrutiny by restricting the number of motions we are able to submit to Council, and continually debating national issues of which they have no control over. This attempt to deflect criticism and avoid talking about local issues shows a lack of responsibility.
"The case against Cllr Teal was rejected by the High Court judge without her even having to take to the witness stand. With costs running into the hundreds of thousands of pounds, this pointless and outrageous attempt to send an opposition Councillor to prison was an enormous waste of taxpayers' money.
"Cllr Teal is an exemplary Councillor and a great representative for her community: this year, she has been nominated for the National Local Government Association's 'Community Champion of the Year' award, and won the National Green Party 'Impressive Councillor Achievement' award."