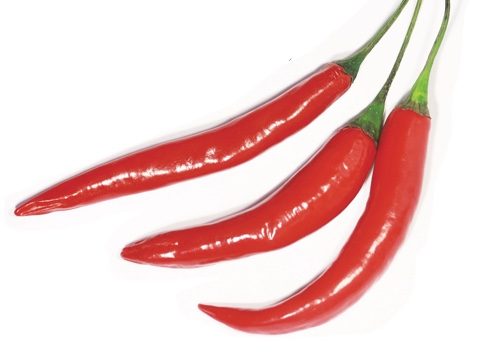 Sunday 21 January 2018,  5.30-7.30pm
Common Ground Community Centre
Machon Bank, off Abbeydale Rd S7 1GR
Bring family and friends to join us for a delicious curry to raise funds to support Muslim ethnic minority Rohingya people, who have fled to Bangladesh amid atrocities and fatalities in Rakhine state, on Myanmar's western coast.
Tickets, £10, from http://bit.ly/Curry-Aid or Tel/text: M'd Nasir Ahmed 07791 555182 or Rob Unwin 07729 885106 (robunwin50@gmail.com)
£6 concessions, or £4 for under 16s (only available from M'd Nasir or Rob)
Families welcome. Food suitable for Muslims & vegans.
All funds raised will be spent on Rohingya Crisis Emergency Food Packs for Rohingya refugees in Bangladesh delivered through Muslim Hands (UK Registered Charity Number 1105056)
Organised by Sheffield Green Party.