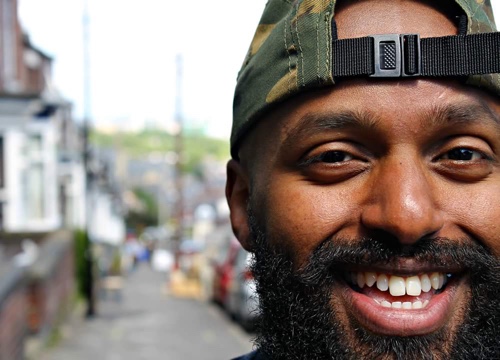 Services on the very useful H1 hospital shuttle bus between the Hallamshire and Northern General hospitals are quietly being reduced from January 29th.
The changes respond to daytime road congestion. SYPTE say "Changes to the times with buses taking slightly longer to travel along the route to assist with punctuality."
Currently there are 25 buses running every half hour between 0600 and 1800. That will now be cut to 21 buses during the same period.
People who use the H1 service know that the buses are often packed. Reducing services will increase passenger numbers on each bus.
We need more buses to help alleviate the current chaos in the areas around both hospitals not fewer. Could some of the £3 million revenue from Sheffield Teaching Hospitals car parks be spent on maintaining or increasing the frequency of buses on this route?
Cllr Magid Magid
Green Party, Broomhill & Sharrow Vale ward