Cllr Magid, Deputy Lord Mayor, will chair the full meeting of Sheffield City Council – a new first for the Green Party in Sheffield.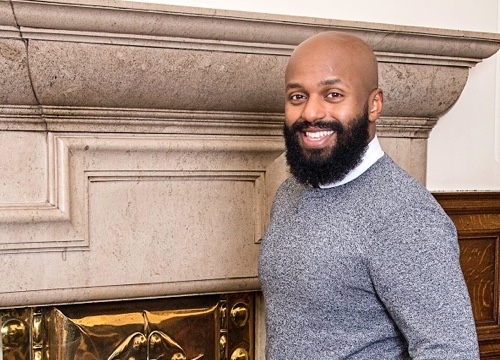 Green Party councillors have also released a number of amendments for debate at today's meeting about:
terminating the Streets Ahead contract on grounds of dishonesty
addressing the gender pay gap
an apology to Councillor Alison Teal for the Administration's failed application to send her  to prison
Green Party motions to council include calls:
to celebrate the legacy of the centenary of women's suffrage
for an enquiry into the treatment of Cllr Alison Teal
Cllr Magid said,
"It is a great honour to be chairing such an important meeting for local democracy. It will no doubt bring its challenges but it is something I will revel in.
I hope to do the best I can in this role to serve the people of Sheffield."
Notes
Cllr Magid was elected in May 2016 as the new Green Party councillor for Broomhill and Sharrow Vale Ward. He is currently the Deputy Lord Mayor and is due to become the Lord Mayor at the annual meeting of the council in May.
The role of Lord Mayor is largely ceremonial but the Lord Mayor also chairs the full council meetings.
The Council meeting will be at 5pm on Wednesday 7th February. the agenda is at http://democracy.sheffield.gov.uk/ieListDocuments.aspx?CId=154&MId=6696
More details of the care leavers' motion is at http://sheffieldgreenparty.org.uk/2018/01/30/greens-call-for-young-care-leavers-to-be-given-a-better-start/