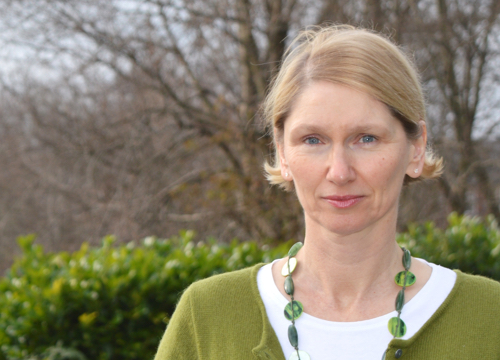 Cllr Alison Teal, well-known for her criticism of methods employed by Sheffield Council's roads contractor Amey, was featured on BBC's Inside Out this evening (Monday 5th March).
The broadcast, which went out live at 7.30pm, also featured councillors from Liverpool, which recently ended its contract with Amey early.
Alison, Councillor for Nether Edge and Sharrow Ward, said,
"I welcome the chance to expose the human and environmental costs of the PFI contract on Sheffield communities. Sheffield's Administration has repeatedly shown a disregard for local people in its cosy deal with a big multinational. I hope the programme will encourage the Council to follow the example of Liverpool and Birmingham."
Notes
1. Inside Out was broadcast at 7.30pm on Monday 5th March – see http://www.bbc.co.uk/programmes/b09v9kgg
2. Liverpool City Council agreed in November 2017 to end its contract with Amey early and
bring the work back in-house – http://highwaysmagazine.co.uk/liverpool-ends- amey-contract-
to-save- cash-by- insourcing/
3. Sheffield City Council's contract with Amey runs for 25 years until 2037.