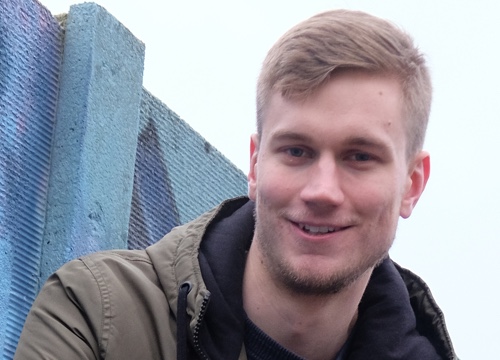 The new Heart of the City 2 ideas are an incoherent mess. We've got to a stage where if a developer says jump, the Council says "how high?" "22 storeys?"
In late 2017 the council advised that Castlegate was to be developed as a digital quarter. However, quoting property consultants Lane Walker: "Leisure operators were thought to be far more appropriate for the hotel units than shops. It's not really a retail pitch. This is more of a restaurant-based pitch, in my opinion. That's where Castlegate is going." Are they right?
The plan is for the new easyHotel on the site of the old C&A to have commercial units in "the basement, and ground and upper floors that agents are hoping to fill with up to five operators such as gyms, bars and restaurants." Plus a new block of residential flats at the western end of the old Primark building that could reach 22 storeys. That puts paid to any pretence of a tall-buildings policy in the city. Or concentrating them in one area so they don't break up the skyline and views – one of Sheffield's best attributes in my opinion. Is this what we want for the historic centre of our city?
Statistics just released show only 1.4 % of houses built in Sheffield in 2016 and 2017 met the government's criteria of affordable homes. With a real need for good-quality, affordable housing, Sheffield has brought in an "affordable-free zone" for developers in the city centre and the profits will go out of the city.
Sheffield Green Party has pushed for many years for a city centre that has a good balance between affordable living accommodation and retail, office and entertainment spaces while supporting small businesses.
There is no community involvement in this plan. Even planners have been sidelined. There is nothing that is human-scale or about local investment. It does not respect the urban environment, existing buildings or established businesses in the area.
Once again this is a top-down decision making, knock-it-down, build-it-new scheme.
Martin Phipps
Green Party, City ward
Letter to the Sheffield Star in response to https://www.thestar.co.uk/business/22-storey-tower-of-flats-on-the-way-for-sheffield-city-centre-along-with-boost-from-shops-restaurants-and-leisure-venues-1-9050466