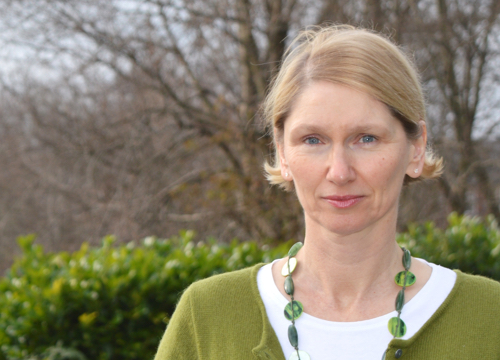 Sheffield Green Party welcomes the resignation of Cllr Bryan Lodge, Cabinet member for Environment and Streetscene, responsible for the city's tree-felling programme.
Cllr Alison Teal, who the Labour administration sought to "commit to jail" in 2017, comments: "Sheffield Green Party welcomes this announcement. It is clear that Cllr Lodge had profoundly mishandled the tree felling by private contractor Amey, and entirely lost the confidence of the people of the city of Sheffield. The swing from Labour to Greens and the Lib Dems in the May 3rd council elections showed clear dissatisfaction with how Labour is running the city.
It is disappointing that the departing Cllr Lodge was still trying to defend to the BBC the contract and private contractor. What both the council and Amey should do is listen to the people of Sheffield, who have come to profoundly distrust both.
We have already lost more than 5,000 mature, healthy trees that could still be cleaning up our air, improving our wellbeing and catering to our wildlife. They can't be returned. We can only hope that Cllr Lewis Dagnall, Cllr Lodge's replacement, will actually listen to the experts who have unanimously declared the felling programme to be environmentally disastrous.
We need a innovative, sustainable, holistic approach which takes account of the vital importance of maintaining canopy cover across the city."