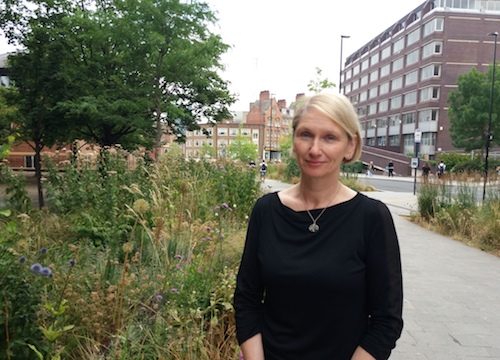 Councillor Alison Teal
The Council has repeatedly threatened campaigners with crippling financial penalties and the stress of possible prison sentences. The latest court case has shown that both sides are able to negotiate and compromise. There's no need to intimidate people you disagree with. You need to talk to them and find common ground.
Councillor Douglas Johnson
It is highly significant that the Council was forced to compromise for the first time. This is only what the campaigners requested before the application was issued. I hope the new Cabinet Member has better ideas for talks in the future than two costly days in the High Court.
For more information please contact Douglas Johnson on 07981 860 662 or at douglas.johnson@sheffieldgreenparty.org.uk.