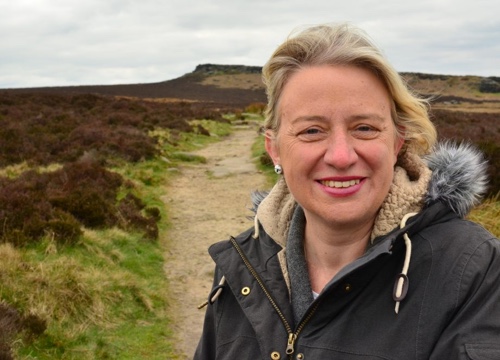 Natalie Bennett, former leader of the Green Party of England and Wales, who is based in Sheffield, visited the Misson protectors today (January 8), monitoring the actions of iGas, which plans to frack the site, a former Ministy of Defence bomb testing site outside the small Nottinghamshire village, which is near Doncaster.
Natalie said: "I've just returned from the climate talks in Katowice. Globally, it is clearly understood, as the IPCC has told us, that we have to act urgently, and end the use of fossil fuels."
"In England, we can be cheered by the fact that vigorous, brave action by communities has thus far prevented the frackers getting anywhere, after six years of trying. And that in Wales and Scotland the practice has been blocked.
"There is no fracking industry in England. There is no reason for there to be a fracking industry in England. It is time the government down in Westminster ended this fracking farce."
Notes
Background: https://wwwtheguardian.com/environment/2016/may/29/nottinghamshire-hamlet-igas-quiet-battle-fracking