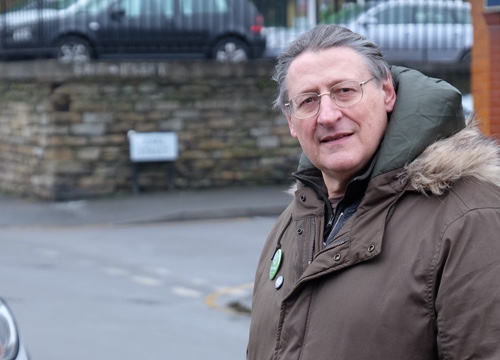 The Star recently published profiles of the 10 members of the Labour Cabinet that run Sheffield council. According to their profiles, we have a Cabinet full of saintly public servants.
The sincere apology for collective Cabinet support for totally unacceptable actions relating to street tree campaigners was missing from them all. This apology is needed for any possibility of mending fences but clearly it won't be given.
None of them chose to explain why Cabinet members secretly colluded with Amey and the police on the pre-dawn Rustlings Road tree-felling operation. Why they collectively supported the use of anti Trade Union legislation to seek imprisonment of peaceful tree protesters, incurring more than £413,000 in legal costs for taxpayers. Why Cabinet members sought to deride tree campaigners in the local press with unsubstantiated and untruthful claims. Why Cabinet members consistently offered "fake news" about the Streets Ahead contract and falsely claimed "trees are only replaced as a last resort" and "there are no targets for tree-felling".
Democracy continues to plumb new depths in Sheffield as a dictatorial Labour Cabinet imposes decisions on us without any meaningful consultation. The views of the general public seem unwelcome at Council meetings and councillor disciplinary procedures are now politicised. Labour get away with this because they have a significant overall majority.
Now more than ever, opposition voices, plus those of community groups and the general public, need to be given space, listened to and acted upon in Sheffield. Only more opposition voices can force democracy back to the council chamber and across the city.
Peter Garbutt
Sheffield Green Party