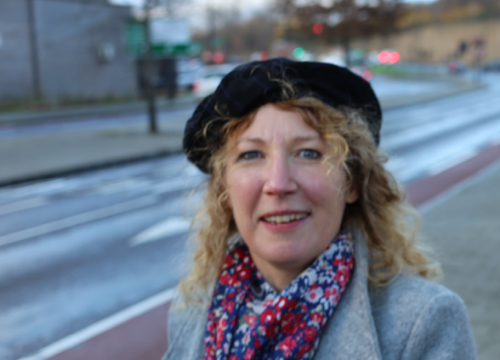 Last week's decision by the Labour Council to expand the Inner City Ring Road is another case of "business as usual" and is hugely frustrating.
The road-widening scheme will increase vehicle numbers, but the Council itself predicts that congestion will return to current levels within just five years. It's not going to help Sheffield's illegal and dangerous air pollution levels – 500 people a year die too soon in Sheffield due to poor air quality.
The £4.8 million of public money could have been better spent on improved bus/tram/train services, an integrated cycle network, better pavements, and park and rides, so people could choose to travel around our city safely and leave their car at home.
In answer to my question at the Scrutiny Committee, the Council admitted it had not even looked at the business case for active travel in their plans. This is despite its own transport strategy stating that it wants to make cycling, walking and public transport the number one choices.
With 33% of Sheffield residents having no access to a car, this unimaginative scheme also reinforces inequality, yet again putting car drivers first.
On all counts, this is a missed chance for Sheffield City Council to catch up with other leading cities by offering cleaner, healthier and more efficient transport options.
Ruth Mersereau
Sheffield Green Party
Candidate, City Ward