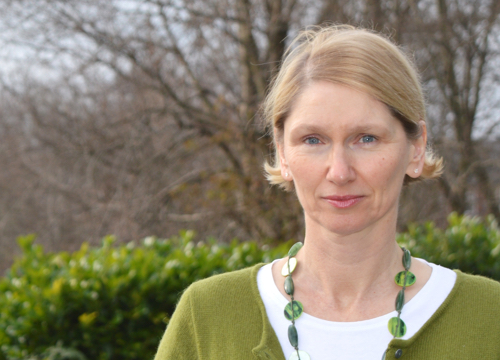 Sheffield has an alarming number of school exclusions, with up to 14% of secondary school children being barred at some point.
More exclusions mean far worse school outcomes and worse job prospects and are linked with higher rates of imprisonment, worse mental health and long-term poverty. Sometimes, this starts with youths being groomed to participate in drug gangs.
Prevention is better than cure. It is recognised that support services which take account of difficult childhood experiences will provide challenging children with the help they need to reduce the likelihood of them engaging in criminal behaviour.
As a Green Party councillor, I would like to see the council employ a mental health practitioner to develop an in-school programme to be delivered initially to primary school children across the city. The mental health worker will train school staff and, in some cases, deliver a resilience building session to all Year 6 children, who will be transitioning to secondary school in the following academic year. It is not a form of medical treatment or counselling.
The training would include anxiety and stress reduction techniques, self-esteem building, emotional regulation and anger management. The project is about health and well-being and is for all children in the class together. Providing children with the skills to cope with the increasing challenges they will face in high school will help them adapt to this environment.
Councillor Alison Teal,
Sheffield Green Party