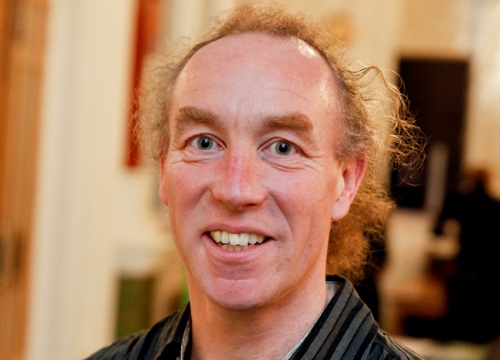 Green issues set the agenda for July's meeting of the full Council, with debates on both the climate crisis and democracy.
In February, Councillors from the Green Party asked the council to declare a "climate emergency," change the date for the city to be carbon-neutral to 2030 and ask officers to report back on the options for meeting that target.
The Administration has now committed to be carbon-free by 2030. They presented the report to this month's council meeting.
It surprised many people that the report merely set out calculations of the amount of CO2 emissions to be reduced. There was no suggestion how it was going to be achieved. As I pointed out in my speech, one thing was missing – what the Council was going to do about it.
However, it seems that some Labour councillors still need to be convinced that climate change is real. One veteran councillor stood up to argue that global warming was natural and not man-made. I believe it is wrong to play with our children's futures by pretending climate change isn't real.
The other debate responded to the It's Our City petition. This campaign aims to change the council to something better than the "strong leader" model of local government, where almost all decision-making is in the hands of the Leader of the Council. There are now nearly enough signatures to force the council to hold a referendum on the matter.
The Green Party has long advocated this change. It is an opportunity for the council to modernise the way it approaches decisions. Under a new model, all 84 councillors could have some sort of responsibility for decision-making. After all, that is what we are elected for.
Cllr Douglas Johnson