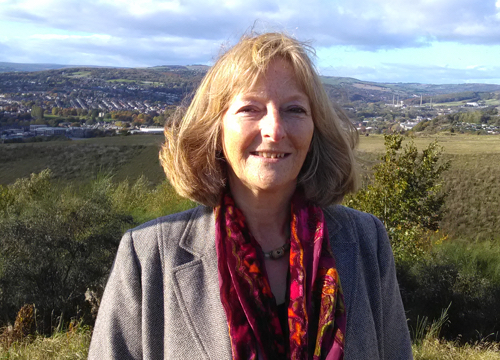 Something needs to be done with a derelict site, but traffic generated by plans to build 350 homes on the Hepworth Refractory Site in Loxley Valley concerns local people. Only Loxley Rd links this isolated location to key services that need to be accessed in and around Hillsborough. Extra private and commercial vehicle journeys will add to growing tailbacks along Holme Lane, Stannington Rd, Rivelin Valley Rd and Loxley Rd, all passing through Malin Bridge.
There is also a proposed Lidl store development adjacent to the Malin Bridge loop awaiting decision. Plus an unresolved planning battle over the Myers Lane Golf Driving Range development in which they seek permission to generate 8,500 HGV round trips over 2 years to tip waste material.
When you add in flood risk, biodiversity and habitat loss and impact on stretched local services like schools and GPs, the Hepworth proposals are unsustainable and unacceptable. This estate would create more standing traffic and dangerous air pollution for long-suffering communities in and around Malin Bridge.
Christine Gilligan Kubo
Hillsborough ward Green Party
Letter in response to Property developers urged to rethink plans for 350 new homes on derelict Sheffield factory site