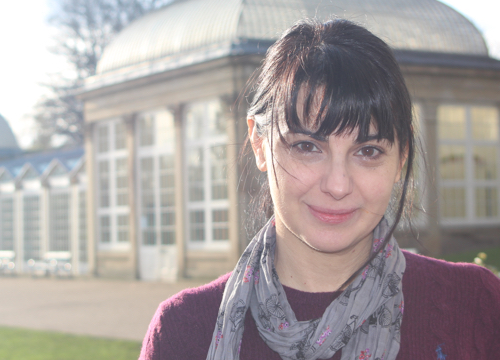 Greens Councillor Angela Argenzio has welcomed the news that the planned Franklin Graham's booking at Sheffield Arena has been cancelled.
Franklin Graham is an American Evangelical preacher who has expressed controversial views about the LGBTIQA+ community and Islam, views that are perceived as hate speech.
Councillor Argenzio was the first to raise concerns about the visit, asking questions at the December Council meeting. She said,
"I asked the Council leader what SCC was intending to do to put pressure on the Sheffield City Trust to reconsider the booking, seeing that SCC had recently bailed the Trust out with an emergency grant of £1 million."
Following the meeting Cllr Argenzio and Councillor Ben Miskell worked on a cross party letter to the Board of Sheffield City Trust to express their dismay at the fact that the booking was ever agreed.
Cllr Argenzio adds
"I wanted to ensure that the letter was truly cross party so I agreed with Ben that we should involve the Lib Dems too and I contacted Cllr Otten who readily agreed to work with us".
"This is not about party politics and it cannot be about money: it is a matter of principle. It is about what kind of city we want to live in and we all agree that Sheffield has a proud tradition of tolerance and acceptance and we cannot welcome someone who wants to spread hate"
"Whilst I totally support freedom of speech I believe that freedom of speech ends where hate speech starts. Too many of Mr Graham's statements incite hate against the LGBTIQA+ and the Muslim communities: His rhetoric is at odds with Sheffield's status as a City of Sanctuary and threatens cohesion in our communities. I am so pleased that all the hard work of the last few weeks has paid off"
Notes
Sheffield City Trust, which runs Sheffield Arena and other venues, had booked Franklin Graham for 6th June 2020.
Liverpool City Council has also recently cancelled the preacher's visit