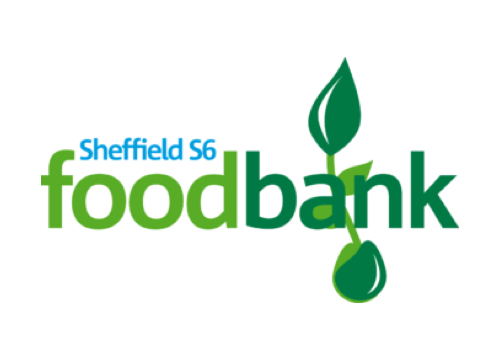 S6 Foodbank have sizeable premises just off Infirmary Rd at St Thomas Church. There is normally plenty of space and seating for people to have a coffee and a chat and get benefits and other advice before choosing a package of essentials. However, due to coronavirus, S6 Foodbank can only now offer a takeaway bag service collected from the entrance. They are struggling to receive enough donations amid unnecessary panic buying.
This situation will be being repeated at food banks across Sheffield. They are already struggling to deliver the services needed while keeping volunteers and recipients safe. More people will be facing challenges at this time and may need to rely on food banks.
Please think of the thousands of people already struggling to cope with a crisis that will be with us for months. Many of us can support others who really need help and we can all make sure we only buy what we need.
Find out information about Sheffield food banks by postcode at www.sheffieldfoodbank.org.uk. Please donate food or cash as requested by each food bank – look for their regular updates online. Watch out for new drop off points near you responding to the unfolding crisis and lockdowns that need to be imposed.
Christine Gilligan Kubo, Hillsborough ward Green Party
Debbie Moon, Walkley ward Green Party