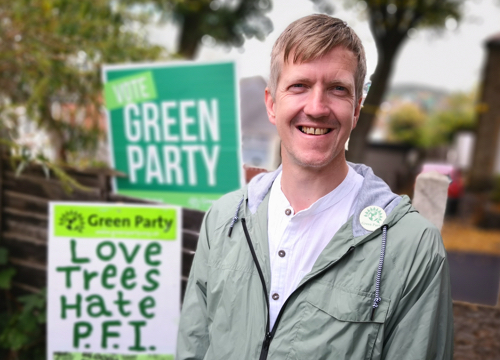 The tragic report of the deaths of eighteen elderly residents from a single care home provider in Sheffield, is one of the worst aspects of the coronavirus epidemic.
The Government's – utterly disgraceful – policy seems to be to abandon the elderly in care homes.
In my ward of Gleadless Valley, the owner of Newfield Nursing Home, Palms Row Health Care, transferred very elderly residents from there, where they were settled, to another home in the same group. The families say their relatives were moved without consultation and without choice. The care home provider said it was so they could take more residents discharged from hospital with coronavirus. Sadly, eighteen people have now died in these homes.
By contrast, other care homes, such as Bridgedale House in Fulwood, have prided themselves on remaining completely infection-free.
This shows the level of inequality between different care homes.
Social care has always been the neglected step-child of the NHS. Care homes look after so many of our elderly relatives. We need a properly funded system of care homes; run by the public, in the interests of our families, not for private profit.
Cllr Paul Turpin
Green Councillor for Gleadless Valley Ward