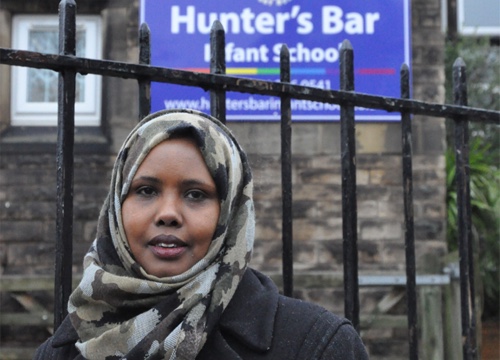 J Bunting (Star letters June 22nd) asks how the massive worldwide issue of female genital mutilation (FGM) sits with Black Lives Matter. Look at "What We Believe" on the Black Lives Matter website and it's quite clear where they stand on supporting women's issues.
FGM disproportionately affects BAME women and it violates their human rights. The World Health Organisation says "It reflects deep-rooted inequality between the sexes, and constitutes an extreme form of discrimination against women." A number of BAME organisations in Sheffield, including Ashiana, are working hard to address FGM and support the victims of this criminal offence.
Black Lives Matter started in the USA in 2013 in response to the killer of 17 year old Trayvon Martin being acquitted. They say it "began as a call to action in response to state-sanctioned violence and anti-Black racism." About 1 in 1,000 black men and boys in America can expect to die at the hands of police. Young people are now leading demands for real change in their lives, not just the removal of a few statues.
Terms like "All Lives Matter", "White Lives Matter" and now "British Lives Matter" are seen to reflect views of racial dismissal, ignoring, and denial. Black Lives Matter say "We work vigorously for freedom and justice for Black people and, by extension, all people."
Cllr Kaltum Rivers
Green Party, Broomhill & Sharrow Vale ward