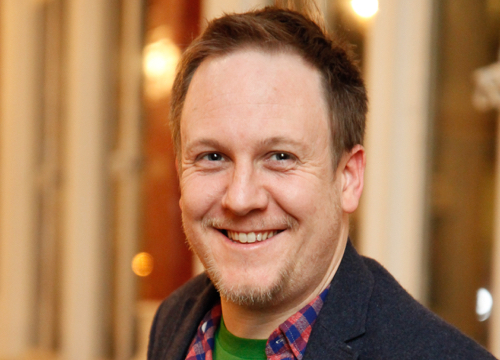 Local pubs, restaurants and other independent businesses are the lifeblood of our communities. They pay their taxes and your money stays in the local economy. There have already been casualties and many jobs sadly lost but most big corporate chains will struggle through this extended recession and emerge on the other side. Many small businesses are living with the threat of closure day to day with no end to the Covid 19 crisis in sight.
It is hugely disappointing to see widespread reports of costly no shows by people booking at restaurants such as Pina in Neepsend who have spoken out about the problem. Reports of customers questioning, ignoring and breaking the rules that keep everyone safe in pubs are deeply troubling; The Closed Shop in Commonside released a "public service announcement" just 10 days after reopening detailing 11 different serious issues they were having to deal with.
Residential renters have some Covid-19 eviction protection with court cases on hold until at least August 23rd but commercial landlords are forcing struggling small businesses to close. The much loved Gerties cafe on South Rd, Walkley, faced demands for a 40% rent increase plus regular increases over 9 years for a new lease. They sadly won't reopen after 8 years as a valued community meeting place.
The future is stark. We face living in soulless communities without shops and amenities within walking distance. If we want liveable, vibrant communities that are not reliant on cars we need to take action.
"Use them or lose them" has never been more important alongside thinking about the safety of others and the circumstances of those we desperately need to support. The person behind the bar or counter may be fighting to hold on to their job or save their business.
Declan Walsh
Gleadless Valley ward Green party
Letter in response t: