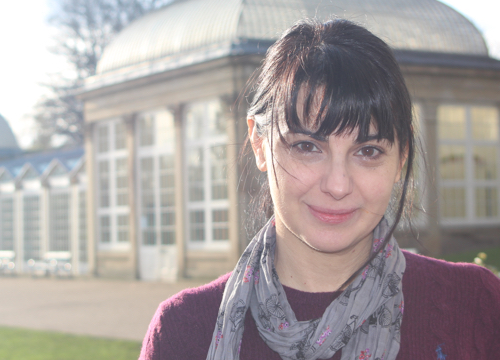 Sheffield Greens echo the editor's view that "those in power in our city don't always like being scrutinised but this is why the work of journalists is vital" (Telegraph October 8).
On October 7th Labour councillors used their majority to stop motions being tabled at council meetings until next April. This means that, other than for the budget setting meeting next March, Labour will have stifled opposition scrutiny for the year following the aborted council elections last May.
After a brief pause during full lockdown, many councils across the country began holding meetings and debating issues online. But not in Sheffield – where Labour is using the pandemic as an excuse to shut down democracy, accountability and scrutiny. At the start of the pandemic, the Council used "emergency powers" to shut down its scrutiny function by exempting all executive decisions from the "call-in" process. That meant Opposition councillors could not question Executive decisions made behind closed doors, like the massive bailouts to Sheffield International Venues.
Questioning and scrutiny are vital in any democratic process, especially in Sheffield where the Cabinet, council officers and Amey conspired to send street tree campaigners to prison for peacefully protecting healthy street trees.
Questions do need to be asked about Sheffield International Venues, now renamed Sheffield City Trust, receiving £20 million in bailouts over just 2 years. Where was the credible plan the Green councillors demanded in 2019 to turn round years of loss making? Why was Sheffield taxpayers' money being used to bail out SIV's loss-making contract to run Scarborough Spa and Whitby Pavilion?
Questions need to be asked why the council's staff specified combustible cladding on the Hanover Tower, despite telling residents and elected councillors otherwise. Why has no one been named as at fault or disciplined in a whitewash report that took 3 years to arrive after lives were put at risk?
The street tree campaign slogan "Sheffield – where democracy goes to die" sums up the decaying embers of a decade of Labour rule. In May you will finally be able to vote in a citywide referendum to change the cabinet system, in which just 10 Labour councillors currently have any say in how the city is run, to a new system where all councillors have a decision-making role. On the same day, your vote in the council elections can end the Labour majority and create a "No Overall Control" council in which parties will have to work together.
Opposition councillors' scrutiny role in questioning the actions of the council cabinet ensures accountability to the people of Sheffield. By choosing to make the Hanover Tower cladding report the cover story on September 24th, this paper underlined a commitment to performing an equality vital scrutiny role.
Cllr Angela Argenzio
Green Party, Broomhill & Sharrow Vale ward