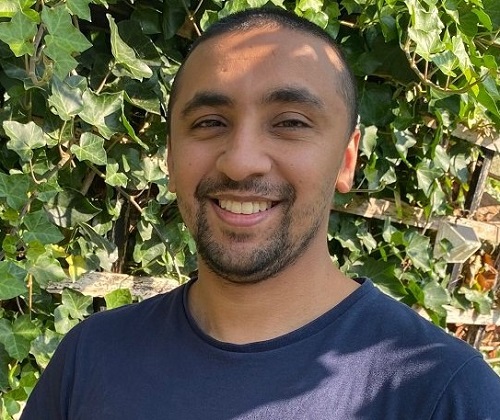 Campaigners have called on Sheffield Council to investigate "unacceptable delays" to resurfacing work on roads in part of Sheffield.
Residents living on roads in Nether Edge have complained of "potholes, cracks and loose tarmac" for years now as the Sheffield Council's contractor Amey has failed to complete road re-tarmacking in timeframe agreed as part of the "Streets Ahead" programme.
Sheffield Green Party have highlighted that some roads such as Crescent Road and Albany Road – which were focuses during the tree protests – have only been partially resurfaced – where as others like Kenbourne Road and Kenwood Park Road haven't even been started yet.
Ward councillor Peter Garbutt (Nether Edge & Sharrow) said,
"Residents living on these roads deserve better than this. Amey have promised time and time again that these roads will be completed but promised dates come and go whilst the road remain a mess.

"Amey and Sheffield Council have continued to make excuses for these unacceptable delays. This really does raise the question about what benefits there are outsourcing the work.
Community campaigner, Maroof Raouf, who is standing as the Green Party candidate for the Nether Edge and Sharrow Ward in the next local elections added to this:
"Earlier this month, Sheffield Council and Amey were congratulating themselves for the work they have done in 2020 but that is an insult to some of the residents who have been waiting years for resurfacing work to be completed.

"Amey have to stop blaming the issue on street trees. Across the country councils are able to repair other roads with street trees and we know that it is possible to do it."