Sheffield Green Party response to TFN Decarbonisation Strategy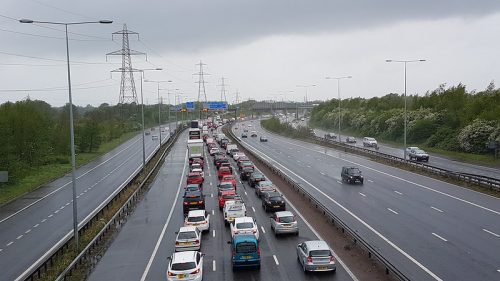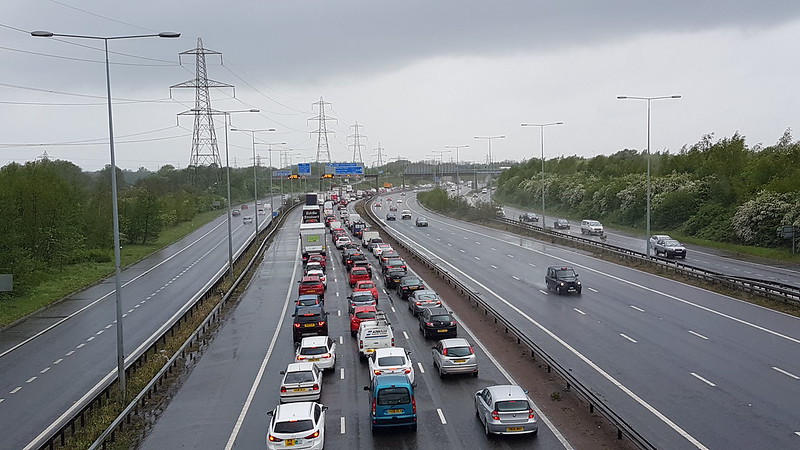 We welcome the fact that the DfT has produced a draft decarbonisation strategy.  That strategy will guide investment and that investment will determine, to a large degree, what happens in our local area.
It is important that TfN now strengthens the strategy to deliver the cuts in carbon emissions required.  Transport in a network of relatively close towns and cities is an enormous opportunity for the government to achieve significant reductions in carbon emissions as well as the opportunities of levelling up and supporting economies.

The net zero date should be moved forward from 2045. Sheffield City Council has set a net zero date of 2030 to reflect the people's determination to properly address the climate emergency with the priority it requires.

It is good to see the importance of bus, rail and active travel acknowledged but it needs stronger commitment to rail electrification, to buses, trams and to moving freight by rail

The strategy is too focused on new electric vehicles and new roads and it is not clear how emissions from new local road schemes are considered.

Electric vehicles are not a  panacea: they do carry a significant carbon footprint; they place a significant load on renewable energy generation; they do not reduce congestion; and, they will continue to produce particulate matter  – pollutants from brake linings. Manufacturing the batteries depletes supplies of rare materials and high costs are involved in recycling these complex electrical systems. EVs are also as potentially dangerous/lethal as any other vehicles when involved in collisions.

The strategy needs more detail on reducing car use through things like; pricing car travel, including parking charges, and making space for buses and trams, including integrated ticketing, walking and cycling

An opportunity to link to inequality, public health and other benefits that arise from less traffic and cleaner air has been missed

Although 15-20 minute neighbourhoods are promoted, the interaction with Local Plans to reduce the need to travel is unclear – too much development is car based and getting worse 

Active travel is integral and key to every strategic public transport journey and needs more strategic oversight from TfN. This strategy, however, delegates action to local authorities.