Tina Gilligan is chair of the Friends of the Loxley Valley and she is delighted with the outcome of the long public inquiry.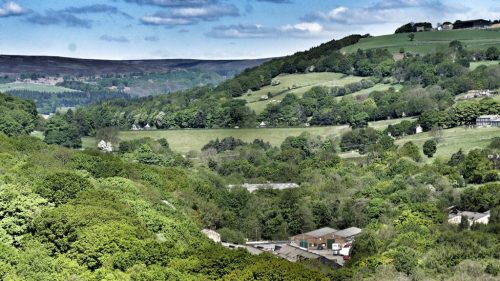 The Inspector, Martin Whitehead, has dismissed the appeal by Patrick Properties against the city council's refusal of planning permission.
His decision was long and complex, running to 22 pages. But the headline version is that he has ruled that development of 300 houses on the proposed site in the Loxley Valley would substantially harm important Green Belt countryside, and would have changed the character of the Loxley Valley.
There's a lot of hard work to come as we try to find the acceptable solution to the dereliction in the valley.