This letter from Logan Robin was published in the Star On January 4th: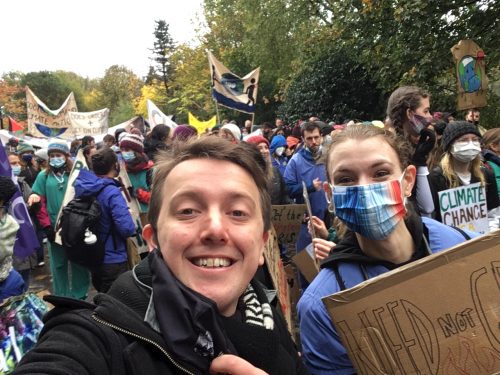 Winter highest temperature records smashed by 12 degrees in Alaska this December. The UK's warmest New Years Eve on record – 15.8 degrees beating the previous high of 14.8 degrees.
This is what the climate emergency looks like. We are now living with rapidly increasing extreme weather events and many of these will prove highly destructive. Flood risk alerts are now commonplace in South Yorkshire.
Sheffield City Council has declared a climate emergency and are working towards net zero emissions by 2030. A 10 point climate action plan has recently been published setting out a route to 2030.
2030 is now just 8 years away. Reaching net zero requires radical action across the board. A new normal must be created to protect current and future generations from the impacts of accelerating climate change.
Sheffield City Council must take radical action to meet this crisis. I encourage all Sheffielders to work with the council as climate proposals are put forward and difficult decisions need to be made. Action is needed now.
Logan Robin, Walkley ward Green Party