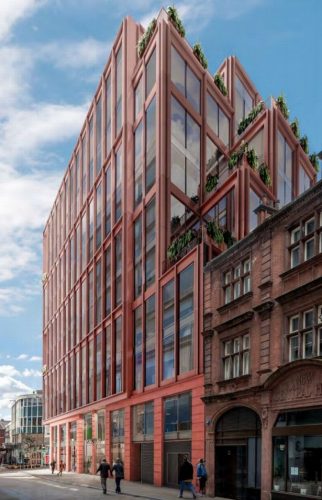 "Residents in the City Centre deserve just as much access to light as other Sheffield householders" says Green Councillor Brian Holmshaw

Councillor Holmshaw was speaking on the Planning Application by ID Planning to build a 7 storey office block adjacent to low rise flat dwellers next to the proposed building on Charles Street in the City Centre. The proposal was to remove the existing 3 storey blocks and build a much higher building in its place. Following representations by Green Councillors in the City Ward the proposal reduced the number of storeys from 10 to 7.

Councillor Martin Phipps who represents the Greens in City Ward said,

"It is not just people's light that needs to be considered but their privacy as well. The windows of officer workers will be directly opposite the living rooms of people living in Berona House and St Paul's Chambers. That is simply not acceptable. Residents have made a strong case to the Council regarding their right to direct sunlight and privacy and I wholeheartedly support them."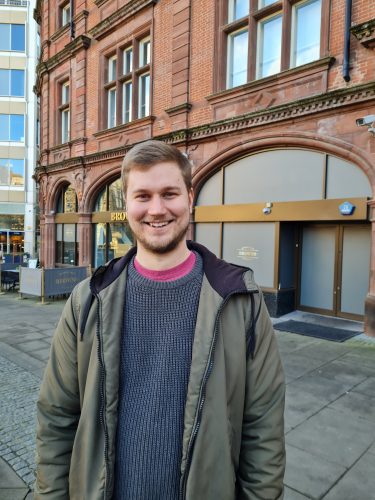 Green Cllr Peter Garbutt said,

"Even at 7 storeys the building is still oppressive and overbearing to its neighbours. Imagine if someone built a tower block in front of your kitchen window. It simply wouldn't be allowed but somehow because it is in 'The Heart of The City' it is deemed acceptable. It is not fair to existing residents. City dwellers deserve just as much consideration as the rest of us. It's their homes and their well being we are talking about after all."

The Application was lost. 7 voted against the application and 6 for. So Councillors rejected the proposal by officers to accept the application.
Cllr Martin Phipps said, 
"I am really pleased that the majority of the Committee understood and appreciated the strong case put forward by residents and supported by local Green City Ward Councillors."